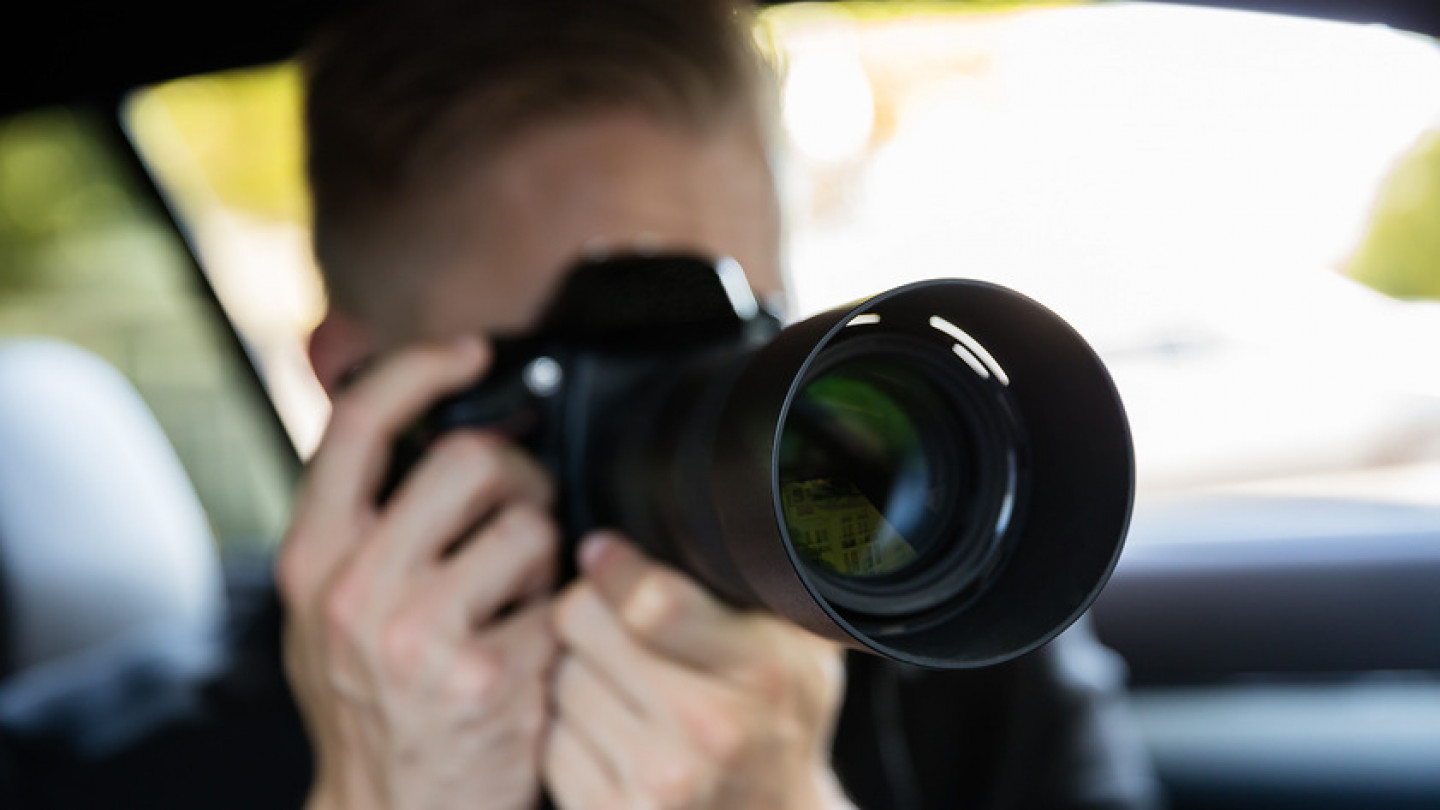 Looking for Process Services in Fort Mill, Tega Cay or Rock Hill, SC?
We Find People Who Think They Can't Be Found
You can count on Therrell Private Investigations. We offer process serving services you need. We're preparing a detailed accounting for inclusion on this page, so check back soon for a complete list of services.

We serve court orders relating to upcoming court cases, divorce proceedings, motions, and child custody matters. If you're an attorney looking for a private investigative team to deliver process servicing papers, call us today .