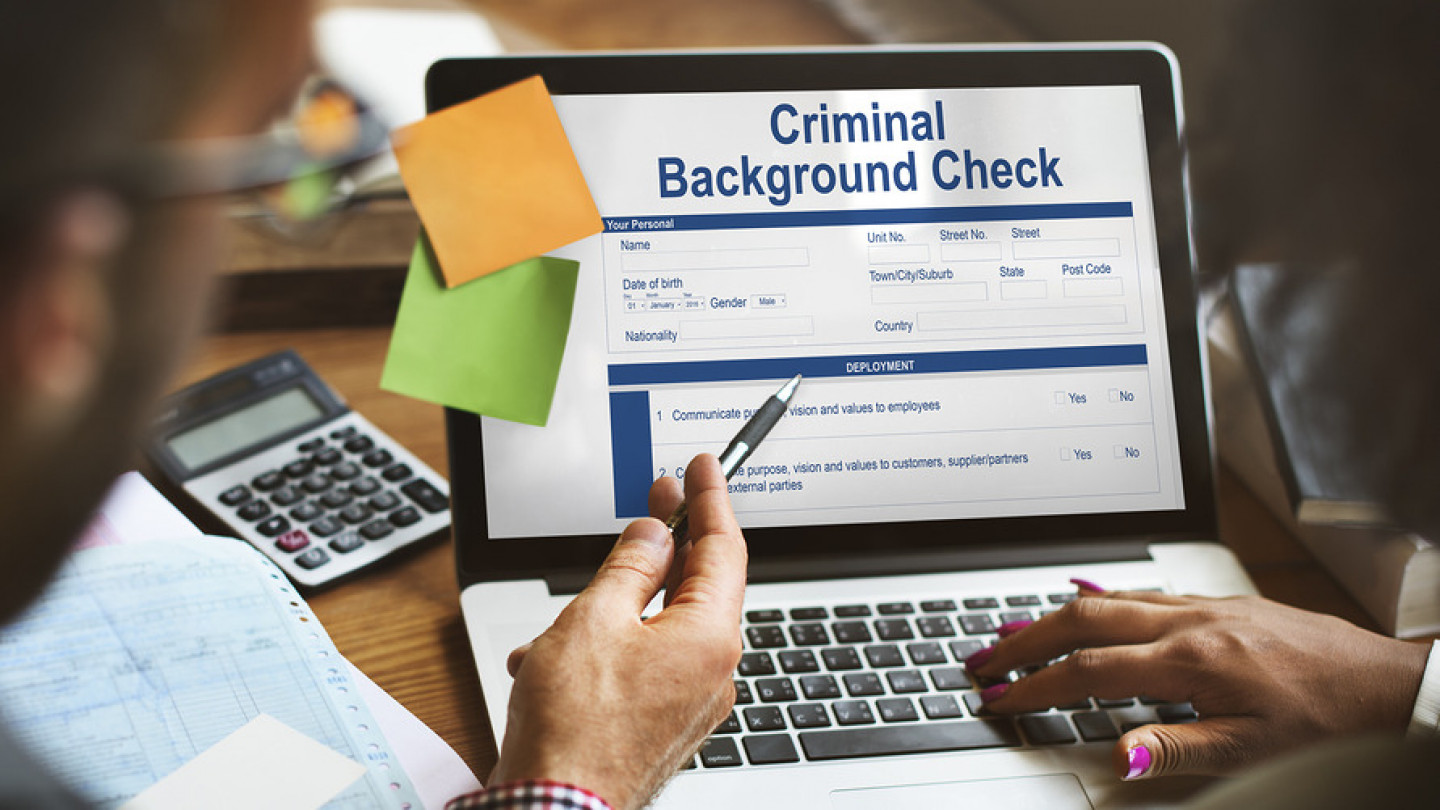 Background Checks in Fort Mill, Tega Cay and Rock Hill, SC
Make Sure That Person Is Who They Say They Are
Did you meet someone online and want to make sure they're trustworthy before going out on a date? Do you want to bring a nanny or housekeeper into your home and want to know that they're reliable? Be confident that the person you're meeting, hiring, marrying or working with isn't hiding a troubled past by hiring Therrell Private Investigations to conduct a background check.

Our investigative team counts on over two decades of experience to gain an in-depth view of someone's background.

Whether you're getting married or hiring a new employee, you'll find out who that person really is with a background check from Therrell Private Investigations in Fort Mill, Tega Cay and Rock Hill, SC.

Schedule an appointment right away.